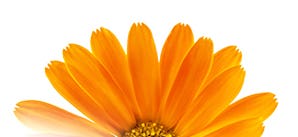 Calêndula

Flower with Egyptian and Mediterranean origins, that has soothing and purifying actions on skin. Ancient Egyptians believed the Calendula Flower had rejuvenating power. It is considered soothing, acting positively in cases of anxiety.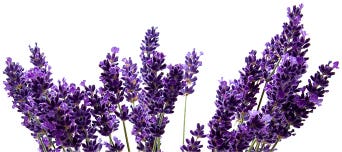 Lavanda

Native of the Mediterranean, Lavender is cultivated since the beginning of civilization and it s used to relieve symptoms of insomnia and irritability. Known for its healing, purifying and relaxing properties, Lavender was the favorite perfume in the Greeks and Romans baths.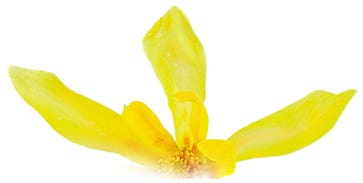 Ylang Ylang

"Flower of the flowers", the Ylang Ylang is one of the most exotic scents of the Orient.In Philippines, the flower is used as an ornament by women because it is believed that the flower has a great aphrodisiac power. Free anti-radicals, antidepressant. Used to treat lack of self-confidenceTopical use normalizes sebum production, being suitable for oily and dry skin.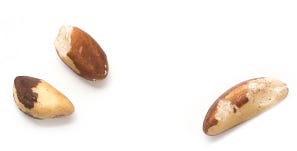 Castanha do Brasil

Native of the Amazon region, Brazil Nut is also known as Pará Nut and Amazon Nut.Its natural extract forms a protective layer on the skin and on the hair, leaving both soft and lightly scented.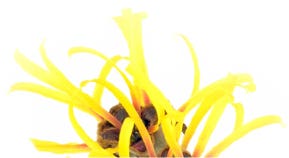 Hamamélis

Native of North America. Witches in the region believed the extract of the Witch Hazel had magical powers, due to its astringent property. Contains high concentration of tannins, which have astringent and drying properties.

Chá Branco

Ancient Chinese drink, the white tea is made of the noblest part of the Camellia Sinensis plant.Highly valued for its antioxidant properties invigorating properties.This tea is so special that its use was reserved only to the Emperor.
Sete ervas

Combination of the herbs: Rosemary, Aloe Vera, Calendula, Comfrey, Jaborandi, Cinchona and Ginseng.These are herbs that possess tonic, moisturizing, soothing, softening and healing properties.The combination of these herbs provides cleanliness and softness, without damaging the threads.Indicated for normal hair, invigorating and giving it more strength and shine.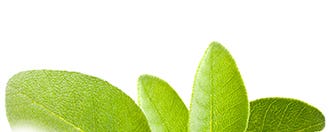 Sauge

Native of the Mediterranean region, Romans considered it as a holy plant. It has astringent, antioxidant and emollient actions.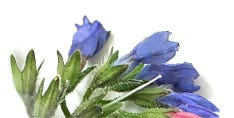 Consoude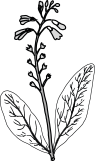 Plant known since ancient Greece. It has moisturizing, emollient and healing action. Indicated for rejuvenation and revitalization of the cells.

Benjoin

Benzoin is originally a crude gum from Siam and Sumatra.Used by Hindus and Buddhists to purify environments, in order to repel envy and evil eyeIn aromatherapy it is used for achieving success.Eliminates spiritual barriers, increasing creativity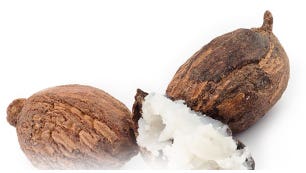 Shea butter (Karite)

Shea is a tree native from West Africa and its indigenous name means "life". It has string moisturizing and softening properties. Rich in vitamin A, D, E, F and latex it protects and repares.

Vegetable Glycerin

Vegetable Glycerin is a natural agent that deeply moistures and helps maintaining longer hydratation. It also helps skin softening.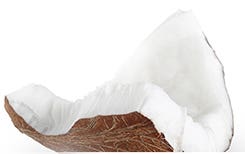 Murumuru

Native from Amazonia, the Murumuru butter is obtained from the seeds of a palm tree that has huge palms and that can measure up to 10 meters. It protects from dehydration and has nourishing, fortifying and repairing virtues.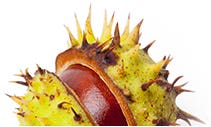 Horse chestnut

Native of Balkans and Occidental Asia, Horse chestnut extract is recognized to relieve from venous insufficiency simptoma : pain, heaviness, swelling, night cramps, itching.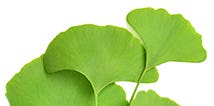 Ginkgo Biloba

Native from Asia, the Ginkgo Biloba tree is also called the "40 ecus tree" because of its particular leaves shapes, that turn golden during automn, and make a gold carpet... It s one of the strongest plant specie on earth and a powerful antioxydant.

Cupuaçu

Native from Amazonia, the Cupuaçu is a tropical rainforest tree related to cacao. Its butter is a great antioxydant, rich in vitamin A, B1, B2, B3 and C.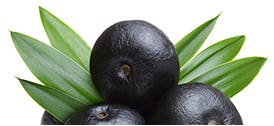 Açaí

Called "tree of life" by Amazonians, Açai is a great natural moisturizer with strong antioxydant and toning power.